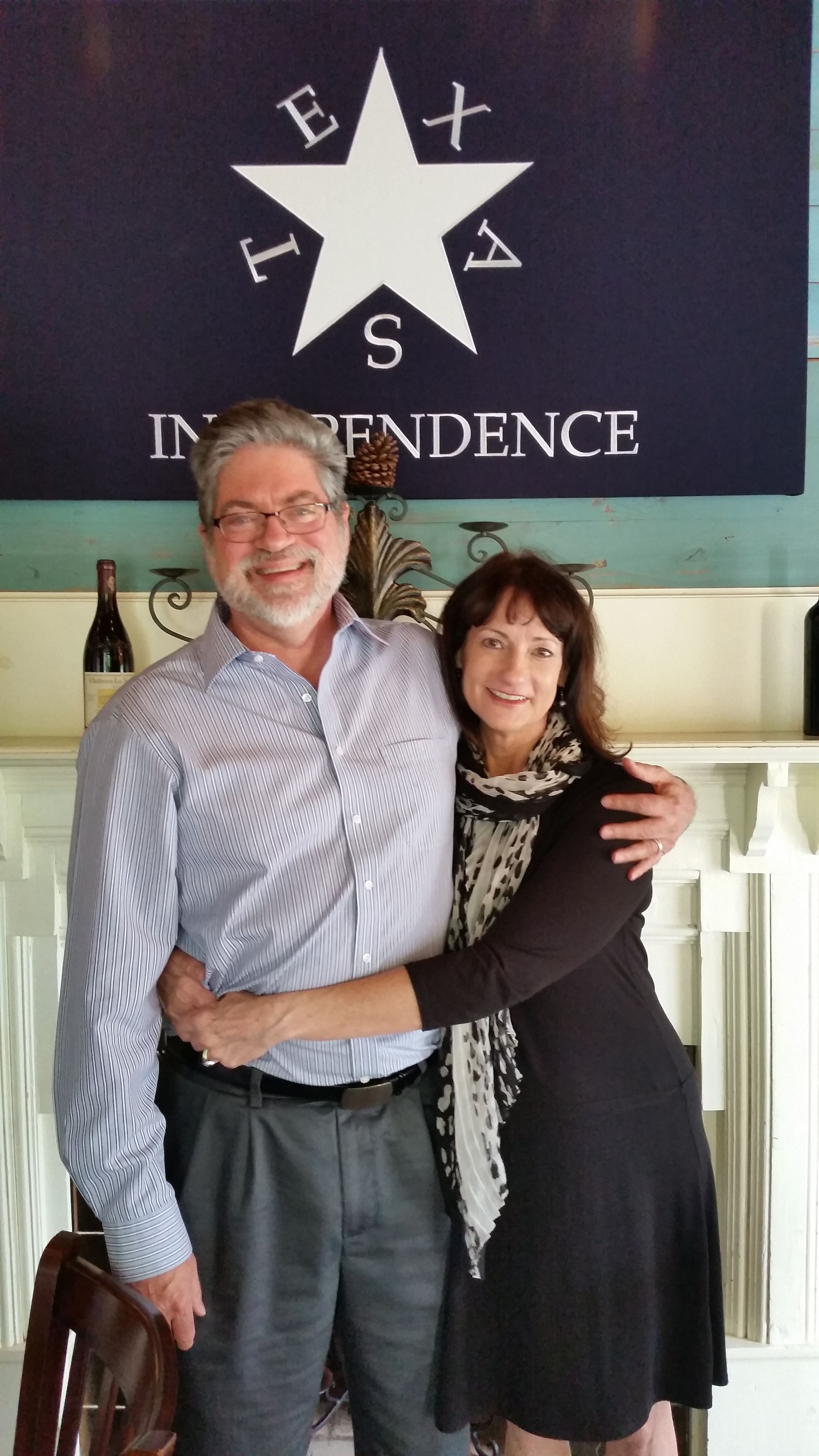 Doug Duncan, MS, LPC, is a therapist in the Dallas metroplex specializing in recovery from cultic and spiritual abuse. Doug was a member of an aberrant religious group for more than twenty years and it was that experience that led to his commitment to help others heal from abusive groups or cultic experiences. After leaving the cult with his wife, Wendy, he began the task of rebuilding his life. Doug enrolled in a master's program in counseling and earned a degree and license to practice therapy. In addition to his private practice, Doug works as a therapist at a substance abuse recovery center in Dalla, TX. Wendy Duncan is a retired social worker and holds a master's degree from Southwestern Baptist Theological Seminary. She has spent most of her career in the mental health field and recently retired from Garland Behavioral Hospital. Wendy was also a former member of a pseudo-Christian, Bible-based group, and several years after leaving, she became active in cult awareness activities. She and Doug started a support group over thirteen years ago and continue to facilitate this monthly support group. Wendy is also a member of the International Cultic Studies Association and has presented talks and moderated panels at ICSA conferences. One of her greatest achievements was writing the book,
I Can't Hear God Anymore: Life in a Dallas Cult
, the true story of the couple's involvement in and eventual separation from a spiritually abusive group.
Website: www.dallascult.com
Email: info@dallascult.com. Phone: (214) 607-1065
We are currently not seeing clients in person, but counseling is available through Zoom.
Call 214-607-1065 To Make An Appointment
Doug Duncan, MS, LPC, is a professional counselor licensed in the state of Texas and practicing in the Dallas area. Doug specializes in helping people recover from religious or spiritual abuse, cult involvement, depression, phobias, trauma, relationship conflicts. As a recovering former member of an aberrational group, Doug is sensitive to the particular concerns of people struggling to overcome the legacy of cultic and spiritual abuse. Individuals suffering from experiences in unhealthy abuse groups need a therapist who has expertise in cultic and spiritual abuse. Most former members of abusive groups come to therapy for depression and relational issues. Finding a therapist who understands the trauma experienced in a cult or spiritually abuse group is difficult because most behavioral health care providers receive no specific training in treating former cult members. A research study conducted by Lottick, 2005 McCabe, 2007, and Singer, 2003, discovered that at least one-third of all counselors reported having worked with a survivor sometime during their counseling career and reported feeling ill-prepared to provide adequate counseling. Doug has personally experienced cultic and spiritual abuse and after leaving his abusive group he worked on his own recovery and enrolled in a master's program in counseling and earned a degree and license to practice therapy. Doug is uniquely qualified to help survivors understand the dynamics of destructive groups and how it has affected them. Education is an important component of treatment that helps individuals understand what happened to them and why.
There are many types of counseling modes, but the primary one that this therapist uses is Cognitive Behavioral Therapy. Many people who have experienced trauma in a cultic or spiritually abusive setting seek counseling to help them explore and process the experience. Most survivors have difficulty understanding what happened to them and struggle with the memories of the experience. Cognitive Behavioral Therapy provides a new way to handle troubling thoughts and gain a clearer understanding of what they have experienced. Traumatic events change the way an individual looks at the world, himself, and others. By exploring and clarifying the trauma, an individual can begin to think differently which in turn affects how he/she feels and behaves.