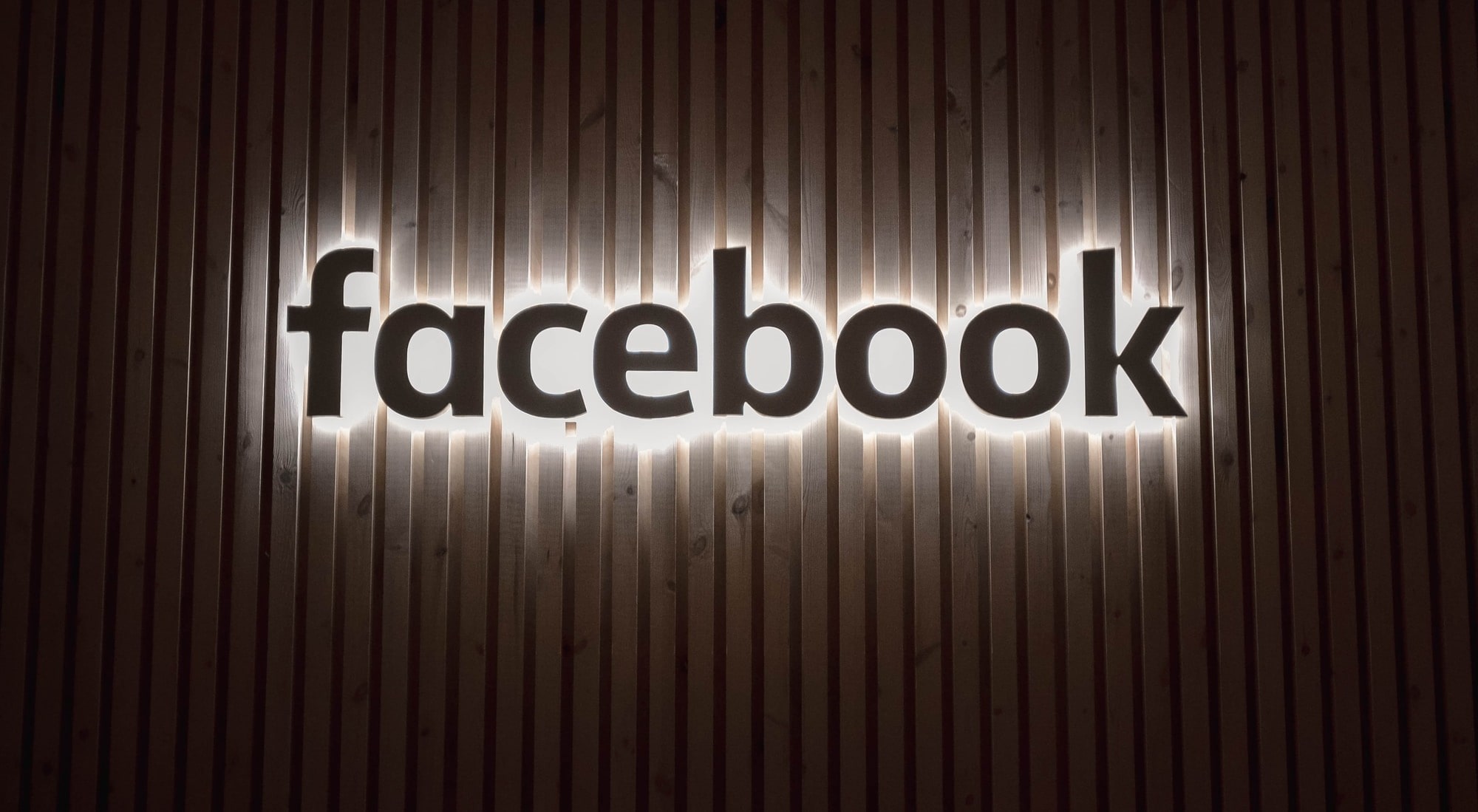 Cult Awareness Ministry - Updates on News about Cults

https://www.facebook.com/cultawareness/ Join on Facebook
.
The Wounded Sheep Group on Facebook.
The Wounded Sheep group is for individuals who have experienced spiritual abuse, religious abuse, and/or church hurt, and who are interested in exploring how they can have a healthy faith. This is a place that we hope will be a safe place to process your experience, your doubts, your questions, and where you are or want to be on your spiritual journey.
This is not a group to debate theology or to debate the existence of God. The purpose of this closed group is to support people who are genuinely seeking to maintain or re-discover a healthy Christain faith after suffering from spiritual abuse in a Christian setting. It is for people who genuinely want to work on recreating their relationship with God. The group is closed and is by invitation only. Anyone who is not able to refrain from attacking others or has any other agenda will be removed from the group. Email at info@spiritualabuseministry.com for more information.